We have launched Music Anywhere CLT: A Virtual Concert Series for and by the Charlotte Music Community. Stuck inside, with gigs and sessions canceled, with no outlet for expression, so many of us have turned to live streams as a way to connect, express, and maybe pay a few bills. We want to help those streams be as successful as possible.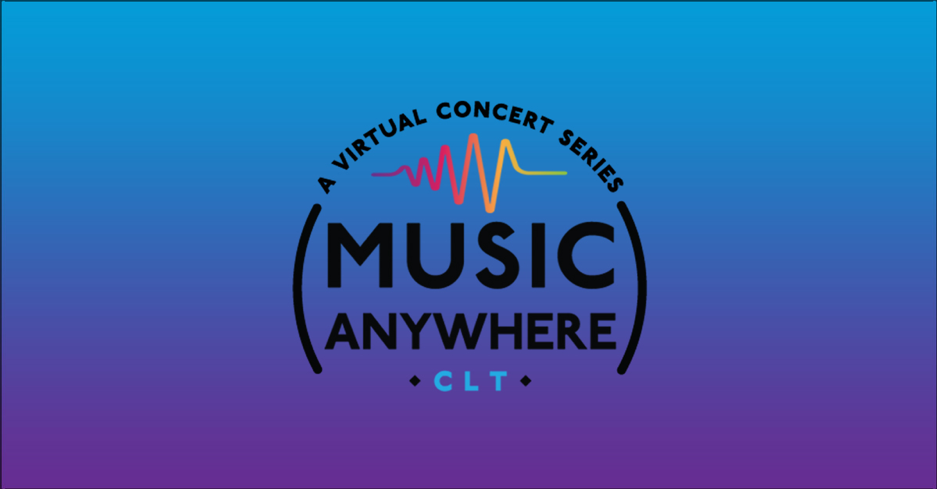 The goal of Music Anywhere CLT is to provide an outlet for musicians, provide an easy way for audiences to support the local music community, and show the diversity and strength of the Charlotte music scene and community.
All are welcome! Here's how to participate:
Make a Facebook event for your show (even if you aren't using Facebook to stream)

Make @MusicEverywhereCLT a co-host.

Include in your event and on the stream your Venmo or

Paypal.me

link (virtual tip jar).

Include a link to your merch store.

Tag us (FB & IG: @MusicEverywhereCLT / Twitter: @MusicCLT) in all your social posts.

Use hashtag #MusicAnywhereCLT
Community Impact Survey: We've partnered with Music Cities Together on a 5-minute survey to measure how the shutdown is impacting the music community. The results will help us tell a data-driven story about how COVID-19 is impacting the local music community and help us understand how best to advocate for their needs. Please take 5 minutes and take our survey here.
That's it! Questions or suggestions? Email us.
Check out our Facebook events calendar to see a list of currently scheduled live streams.